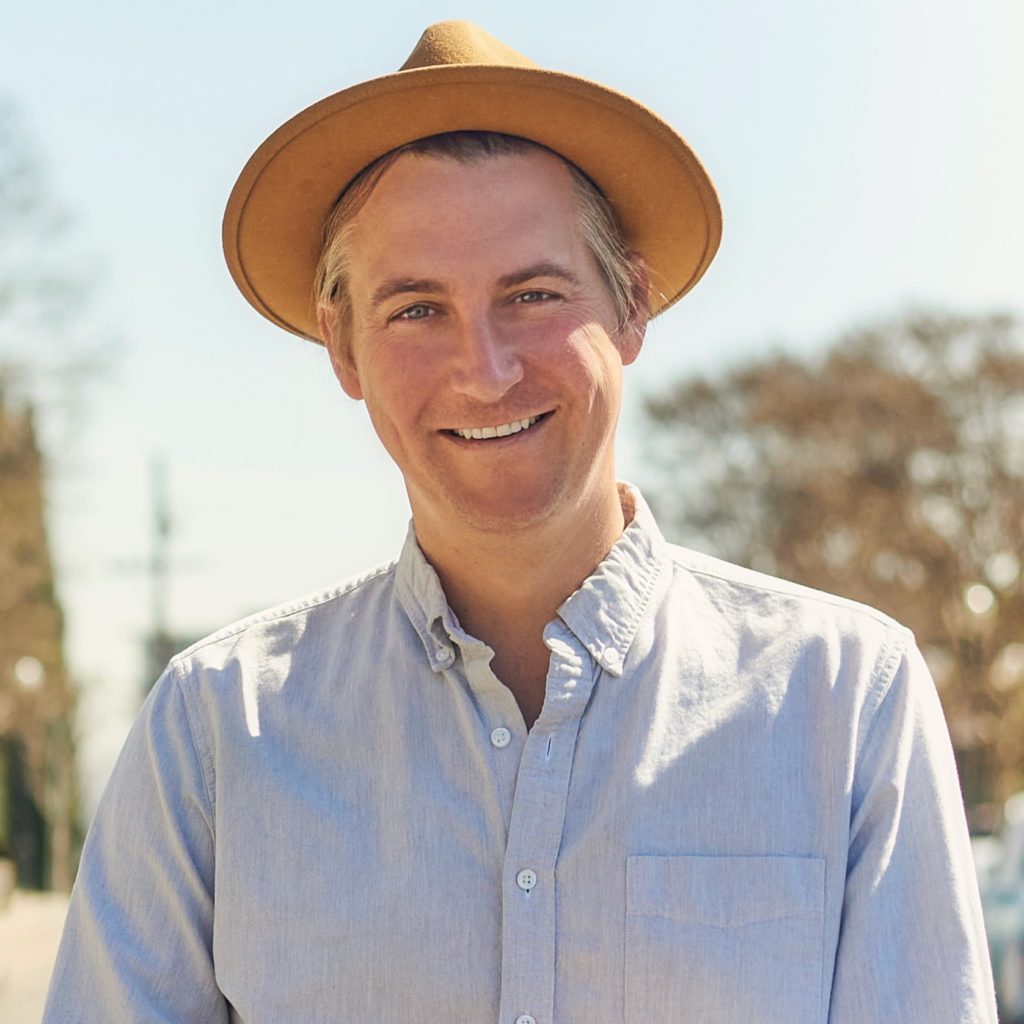 A native of Los Angeles, Michael prides himself on having both a deep knowledge of and love for the city he has always called home. His passion for real estate began on the west side where he grew up and expanded as he moved to the east side and came to love the charm of its historic homes. He brings a thorough, passionate, and approachable sensibility to his work. With first-hand experience in home renovation and a strong knowledge of the market, Michael is a great resource for the wide array of needs clients have. These days, where we spend our time matters more than ever. He has experience buying and selling all across the city, but specializes in North East LA, which he also calls home. Michael always puts his clients first and ensures that he is available to talk through any and every part of the process of buying or selling a home.
In my lifetime, I have bought and sold many homes all across the USA. I can honestly state working with Mike was a wonderful experience. He was attentive, listened to my needs, found many places to see...we closed within a 30 day period. I also, like the mortgage company he connected me with...they were GREAT! I wish Mike lots of success in Real Estate.
Marci Solway
Mike is great! As paranoid first time home buyers we had a TON of questions Mike was always ready to answer, and on the (very rare) occasions we stumped him, he didn't pretend to know something he didn't. We felt like we could trust him to guide us in every aspect of the process- he understood that we didn't want to feel pressured into moving too fast, but also helped us realize when we had a deal that we shouldn't pass up. We'd work with him again any time.
Unckles
I cannot begin to describe how thankful I am to have had Mike by my side while searching for my very first home. He is a consummate professional, but absolutely hilarious and down to earth. He went above and beyond to meet me at any time to look at houses, to talk whenever I needed to, to patiently go over every single step, and -- above all -- to make sure I was totally in love with the home I purchased. I had heard that house hunting was stressful (agonizing, even) but with Mike, it was an absolute joy. He kept me smiling and calm -- because I knew he was taking such good care of me. I could not have bought my first home without him. What a dream.
Reviewer
Mike Wells is the kind of real estate agent you hope exists, but figure is too good to be true. Well it's not—Mike is the real deal. After recently moving to L.A. and getting engaged, my fiancée and I needed a bigger place with some very specific asks. Throughout our search Mike was honest, invested, knowledgeable and patient. Never pushy, but always with a guiding hand and a smile Mike landed us the perfect three bedroom in our ideal neighborhood all under our budget. L.A. housing can be tough, Mike makes it easy and we are so grateful.
Damien Cortese
As first time buyers we went into this process knowing next to nothing. Mike was with us every step of the way. He made the journey to ownership fun and easy. It's exciting to be able to recommend someone you wholeheartedly trust and enjoy working with. Mike's that guy.
Reviewer
I've had a great experience with Mike! I was relocating for work from New Jersey to Los Angeles, CA and Mike made the apartment hunting process a breeze. He also negotiated on my behalf when it came to the lease and was very responsive. Because I knew nothing of the city, he was able to provide insight on the different neighborhoods and made recommendations on where he thought the best places to live are, because of these recommendations, I am now living in my dream apartment! I am extremely thankful for Mike's help and I would not hesitate to use him again!
Lulu Li